Time to feed your mind
From tech to recruitment check our blog to see the latest news.
Stay up to date
Our
Blog
Welcome to Integer Consulting's blog. This area is dedicated to the latest news and articles on technology, management, programming, IT recruitment, and others.
We believe that a supportive environment and culture strengthens and motivates teams to exchange knowledge and experiences. This blog is a result of just that.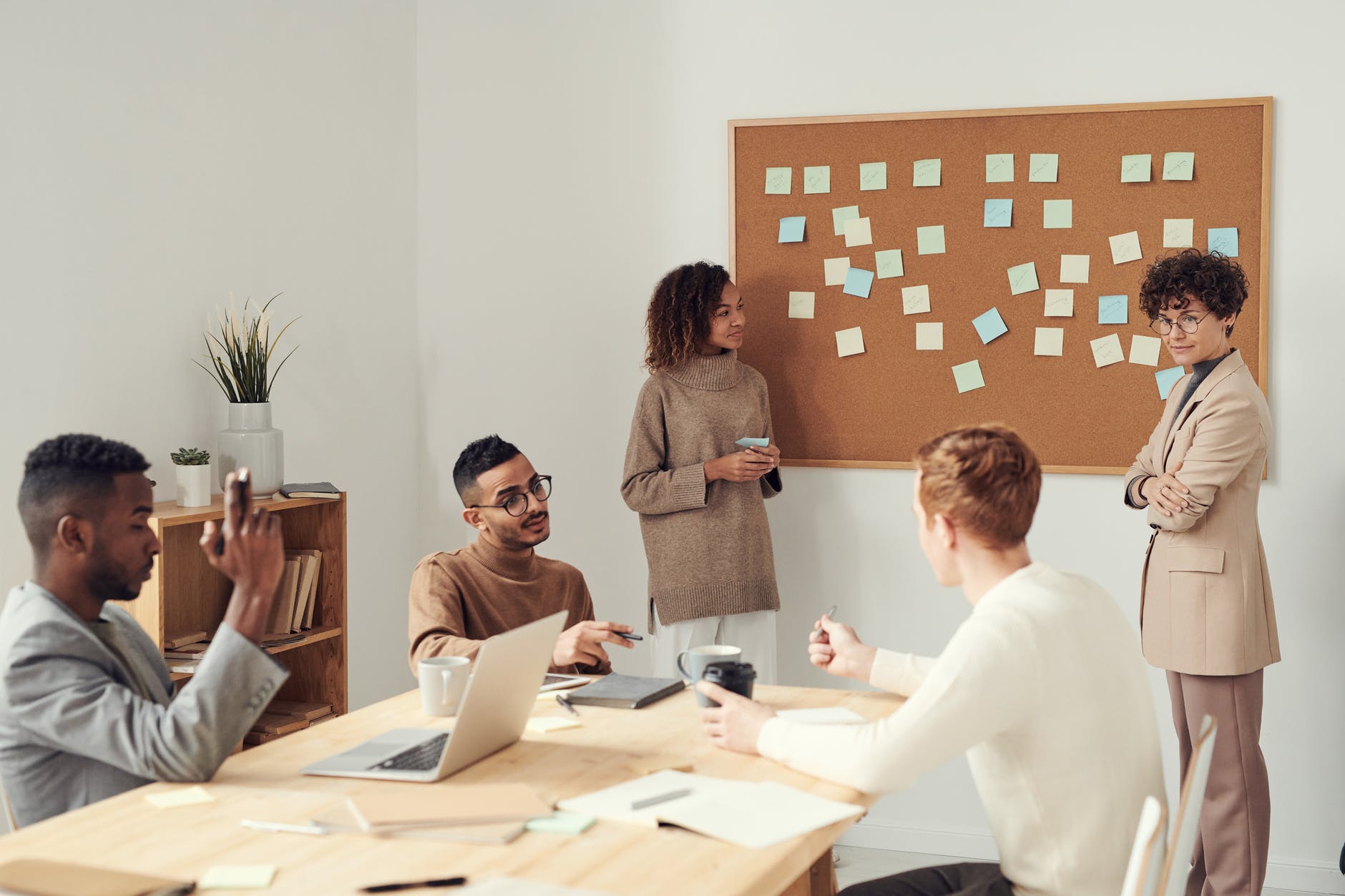 Featured Article
Managing talent is synonymous with attracting, developing, motivating, and retaining people. It's a big challenge for the human resources...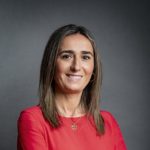 ---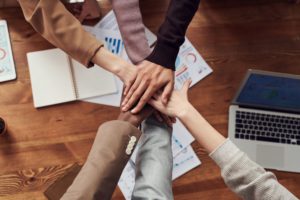 Throughout our lives we all have moments or contexts where we are leaders and where we are led. If...
Want to know more about us?
Our team's members have different nationalities and different backgrounds of both education and specialization. We have technical expertise in numerous technologies and this, allows us to keep up.